Alabama Rural Ministry
Coalition Member
Member Since: 2017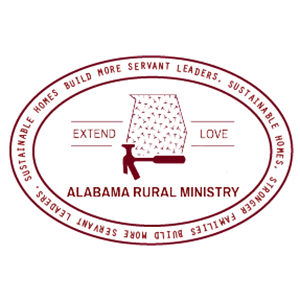 Organization Overview
We believe Christ's love must be expressed in action to people in need. ARM is a hands on ministry; responding to people through Christian love with an emphasis in home repair and children's ministry-it's all about building the family!

Alabama Rural Ministry coordinates home repair efforts and children's day camps in rural areas of Alabama. We are interdenominational but are connected to the United Methodist Church. All denominations are welcome to come and serve!

Our Values
Christ-centered
Compassionate servant leaders
Intentional strategic partnerships
Creative and thoughtful stewards
How We Serve
Our main way of combating poverty and providing home repair and children's ministry is through volunteers. ARM hosts youth mission teams during the summer at two locations in Alabama: York and Tuskegee. Our site in Tuskegee runs year round allowing for Spring Breaks, Christmas Breaks, Fall breaks, and even mission retreat weekends. York runs only in the summer. Our mission teams serve with families who need home repair and/or provide engaging activities for children at our Sonshine Kids Day Camp.

Home Repair
The ARM staff assists teams coming to do home repair by purchasing materials, introducing teams to their families, and serving as technical assistants. Typical ARM projects include repairing and/or replacing roofs, ceilings, floors and walls. We also build steps and wheelchair ramps for elderly or disabled individuals. We match our projects with the skills of our volunteers, maximizing the services we are able to provide. Our service extends to plumbing and electrical work when our volunteers are able to do such work. If you are involved in a group with any of these skills, please consider a trip to ARM to help the elderly and disabled families of rural Alabama.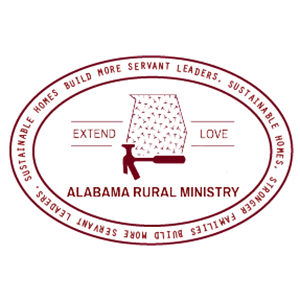 Types of Volunteer Projects
Minor repairs (yardwork, painting, etc.), General repairs (accessibility, repairs, etc), Demolition, Other (non-construction projects)
Types of Volunteers
Adult, High School, Middle School, Individual
Location of Volunteer Opportunities
What is your organization's religious affiliation?
Organization Size
Medium: budget under $1M or 2-3 employees