Nehemiah Project Community Development Corporation
Coalition Member
Member Since: 2022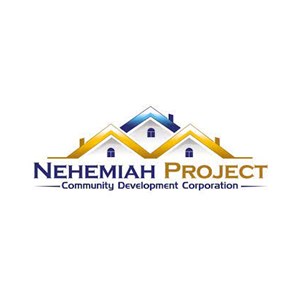 Organization Overview
Our Vision
We provide a range of economic, community development, health, education and housing rehabilitation services to meet the needs of individuals and families who are living below moderate income levels in Fulton and Clayton County. Our vision is to become an unprecedented model in Fulton County centered on revitalization through a holistic and empowering approach.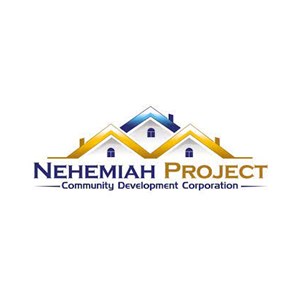 Types of Volunteer Projects
Minor repairs (yardwork, painting, etc.), General repairs (accessibility, repairs, etc), Major repairs (room additions, etc)., Demolition, Other (non-construction projects)
Types of Volunteers
Adult, High School, Middle School, Individual
Location of Volunteer Opportunities
What is your organization's religious affiliation?
Membership Level
Organization Size
Medium: budget under $1M or 2-3 employees