Healthy Homes Affinity Group Meeting
---
Monday, December 13, 2021
10:30 AM - 11:30 AM (EST)
This meeting will be held via Zoom.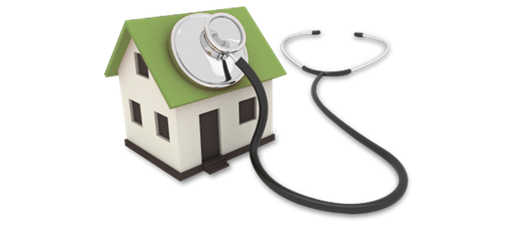 Previously meeting quarterly, this group is now meeting monthly.
Affinity group goals:
To collect and share data related to the health outcomes of home repairs so that we can replicate successes in other communities.

To share knowledge about healthcare partnerships and other success stories, and to encourage each other.

To include mental health in our discussions and considerations as well.
We're partnering with the HomesRenewed Resource Center to organize a project to collect and share outcomes related to preventing falls. Because of the Lean Impact model we heard about from our conference plenary speaker, we plan to start small and quickly. In this meeting, we'll be reviewing survey questions. Everyone is welcome to attend.
This meeting is free and open to the public.
For More Information: