Webinar: Content Marketing to Build Relationships
---
Thursday, January 13, 2022
This webinar will be held via Zoom.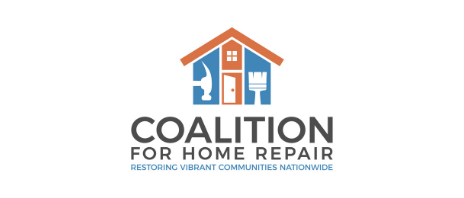 This webinar is open to any member or non-member for free.
A re-vamped & extended version of the 2021 ReFrame Conference session, this webinar explores content marketing with more time to engage with peers and updated examples.
Content marketing can help generate new supporters and be used to strengthen existing relationships. By using content to help answer your audience's questions, content helps position you as a resource with something to offer. This helps build trust and credibility with your audience. Whether you're looking to support donor, volunteer, or other stakeholder engagement, this session will provide:
a brief overview of how content marketing creates value for stakeholders
identifying opportunities for content development among your audience (even if you have limited resources)
examples from peers
tips for building content plans into your team work plan
how to deploy your content for maximum impact
Additionally, Melanie will report back on how in-progress projects wrapped up. Remember that bible study that launched the week after the conference? We'll share if the free offer email did in-fact convert donations. (Spoiler, it did convert donations! And she can't wait to tell you how.)
To attend this webinar, you did not need to attend the conference session. All are welcome.
We'll share new examples (and some favorites) of content marketing. Wherever your team is in your content marketing journey, this webinar will give you attainable projects with implementation tips.
Who should consider attending:
communications staff
fundraising staff
marketing staff
volunteer recruitment staff
This webinar is sponsored by Little Green Light. A speaker from LGL will share how their tool can help your team apply content marketing to build relationships with stakeholders. Click here to learn more about Little Green Light.
About Melanie
Melanie Campbell is a development and marketing specialist with 7 years experience working in home repair. In addition to fundraising for the Coalition for Home Repair, she raises annual fund contributions at member organization Rebuild Upstate.
For More Information: