25% off Vehicle Rentals: Avis
Date posted
December 2, 2020
DRIVE ON: Save up to 25% off Avis base rates plus get other great offers.
Life is nonstop. We're here to keep you moving. From the car to the accessories, choose what best fits you and your trip. So when you drive off, you'll be ready for whatever the journey brings.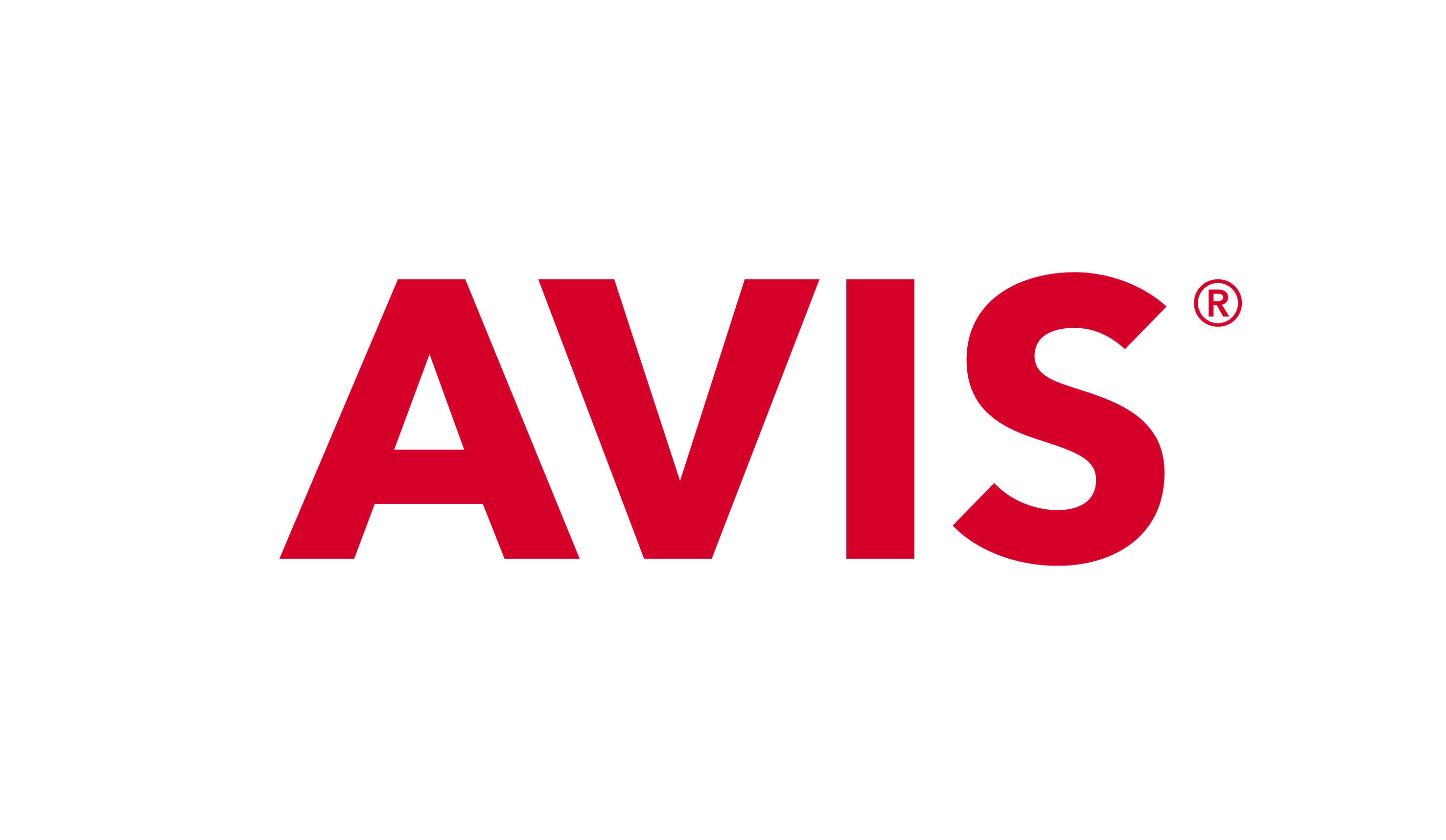 ReFrame Association members always receive up to 25% off your rental when you use AWD# D423500,
plus enjoy additional offers like dollars off, a complimentary upgrade, or a free weekend day. With a
complimentary membership in Avis Preferred®, you'll travel better, save time and gain access to
exclusive offers. Skip the counter and paperwork at many locations and go straight to your car.
Visit www.avis.com/800members or call 1-800-331-1212 to make a reservation.
Avis Car Rental operates one of the world's best-known car rental brands with approximately 5,450
locations in more than 165 countries. Avis has a long history of innovation in the car rental industry and
is one of the world's top brands for customer loyalty.
ReFrame members are invited to share this discount code and information with their volunteers!