ReFrame Conference Plenary Speakers
Join us online or in Kingsport, Tennessee on Nov 9-11, 2022 to hear them speak!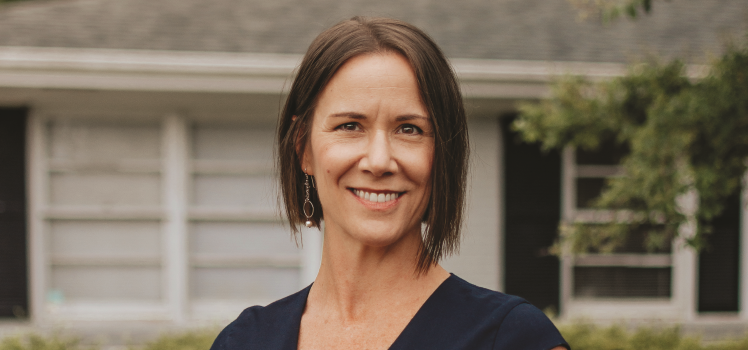 Our opening speaker will be JC Lyle, Executive Director of Wilmington Area Rebuilding Ministry (WARM), a Coalition Member. Her plenary, "Professional Fitness for High Performance," will inspire and educate everyone! She will also lead a break-out session titled "Volunteer Fundraisers Gone Wild!" about conflict management in high pressure situations.

JC Lyle, MBA, has served as WARM's Executive Director since January 2009. Under her leadership, WARM's annual revenue and productivity have grown by an average of 14% every year. The organization now serves over 180 families in seven counties across Southeastern North Carolina and recently opened two satellite offices.
Prior to WARM, Lyle's professional experience included subdivision design, rezoning, and permitting for commercial and residential developments throughout coastal North Carolina. Her volunteer efforts focused on affordable housing and disaster recovery and include multiple mission trips to Biloxi MS after Hurricane Katrina and a long-term assignment with Bahamas Methodist Habitat.
Lyle earned her Master of Business Administration from UNCW's Cameron School of Business and returned to deliver the keynote address at Cameron's 2019 Honor Society Induction Ceremony. She has presented workshops on affordable housing, hurricane recovery, and nonprofit management at state-level conferences.
Lyle chairs the Planning Commission for the City of Wilmington and was appointed by the NC Speaker of the House to serve on the North Carolina Housing Partnership, the advisory board that oversees the state's housing trust fund.
In 2012, Lyle was named Wilma Magazine's first Woman to Watch in the Nonprofit Category. In 2014, she accepted WARM's Coastal Entrepreneur Award in the Nonprofit Category, given by the Greater Wilmington Business Journal and UNCW's Center for Innovation and Entrepreneurship. In 2018, the Association of Fundraising Professionals, Cape Fear Chapter named her Outstanding Fundraiser of the Year. In 2022, the Wilmington Rotary Club selected Lyle as one of three honorees at their inaugural Leaders in Service banquet and the YWCA named her the Woman of Achievement in the Public Service Category.
Lyle's long terms goals for WARM include building a new headquarters to help meet the increasing demand for WARM's services and starting a social enterprise to ensure WARM's sustainability.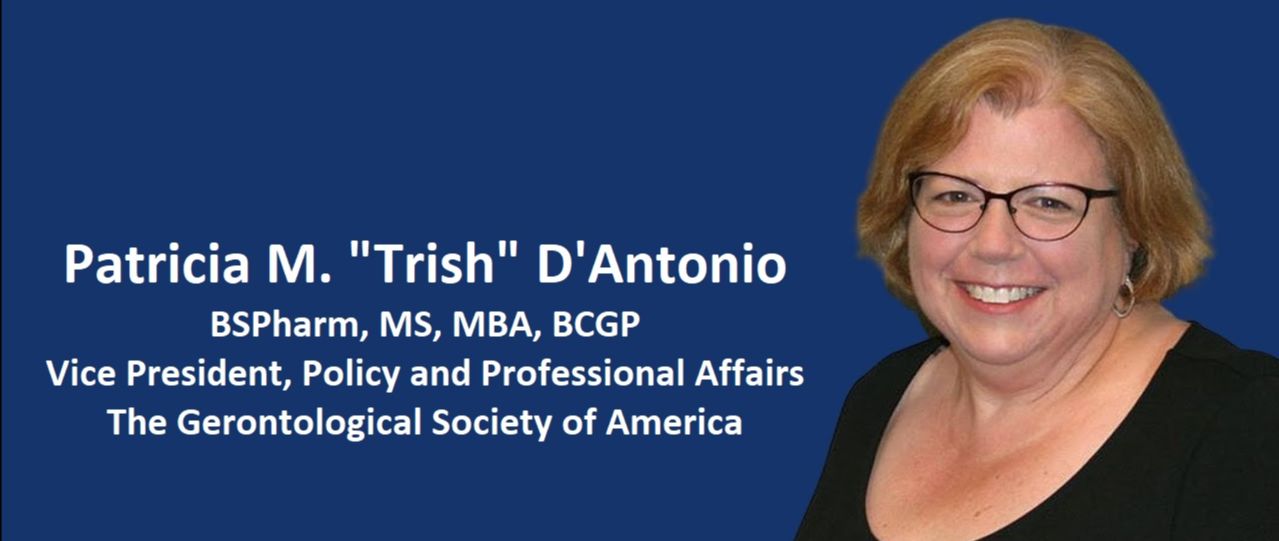 Our second plenary speaker will be Trish D'Antonio of The Gerontological Society of America. Her speech will be titled "Reframing Aging – A Generation's Work." The work that home repair programs complete to help people age in place is vital to creating strong foundations for vibrant communities for everyone. Trish will share evidence-based communication strategies that can reframe the way we think and speak about aging.
Patricia M. "Trish" D'Antonio, BSPharm, MS, MBA, BCGP, is GSA's vice president of policy and professional affairs. In this role, she is responsible for managing the Society's relationships with other organizations in the aging arena, leading major Society programs and projects, and developing a strategy for future growth of the National Academy on an Aging Society (GSA's nonpartisan public policy institute).
D'Antonio is also the project director for the Reframing Aging Initiative, a long-term social change endeavor designed to improve the public's understanding of what aging means and the many ways that older people contribute to our society. She was a highly rated guest speaker for the Coalition's Aging in Place Cohort meeting in February 2022. 
She previously served as the executive director of the DC Board of Pharmacy and program manager for the Pharmaceutical Control Division, and served on the Board of Directors of the National Association of State Controlled Substance Authorities. D'Antonio also formerly served as director of professional and educational affairs with the American Society of Consultant Pharmacists, a professional membership association representing pharmacists who practice in geriatrics. 
D'Antonio received her Bachelor of Science in pharmacy from Duquesne University in Pittsburgh, and received her Master of Science in health finance and Master in Business Administration with a concentration in health care from Temple University in Philadelphia. She completed a residency in administration and finance at The Philadelphia Geriatric Center and is a board certified geriatric pharmacist.