ReFrame Conference Plenary Speakers
Join us online or in Kingsport, Tennessee on Nov 8-10, 2023 to hear them speak!
Amanda Reddy
Thursday, November 8, 2023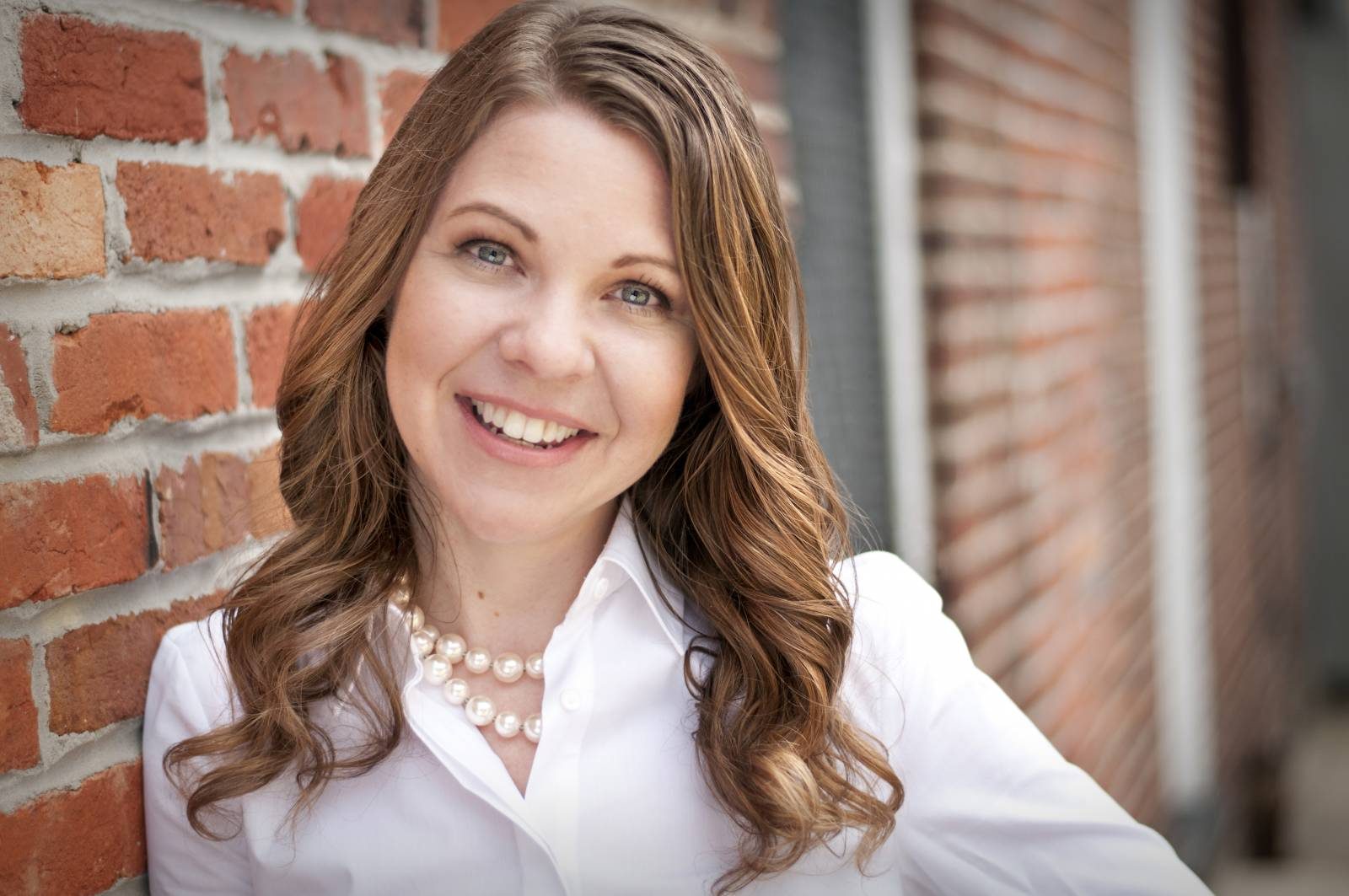 Amanda Reddy is the Executive Director of the National Center for Healthy Housing, an organization founded on the premise that better housing can be a powerful platform for better health. Amanda describes her path into the field of environmental health by saying that she took a job and found a calling. Over the last 15 years, she has answered that call by working with communities to effectively prevent housing-related illness and injury by implementing evidence-based and equitable policies that improve housing quality. Prior to joining the National Center for Healthy Housing, Amanda was a research scientist with the New York State Department of Health, where she supported a range of programs focused on improving indoor and outdoor air quality in homes, schools, workplaces, and outdoor settings. Amanda has served as a national leader in securing sustainable financing for healthy homes services and developed a talent for making topics like healthcare financing, code enforcement, and economic evaluation engaging. She holds degrees in environmental health from the London School of Hygiene and Tropical Medicine and neuroscience from Mount Holyoke College.
Amanda's keynote will explore healthy housing research, evidence, and policy.
Majora Carter
Friday, November 10, 2023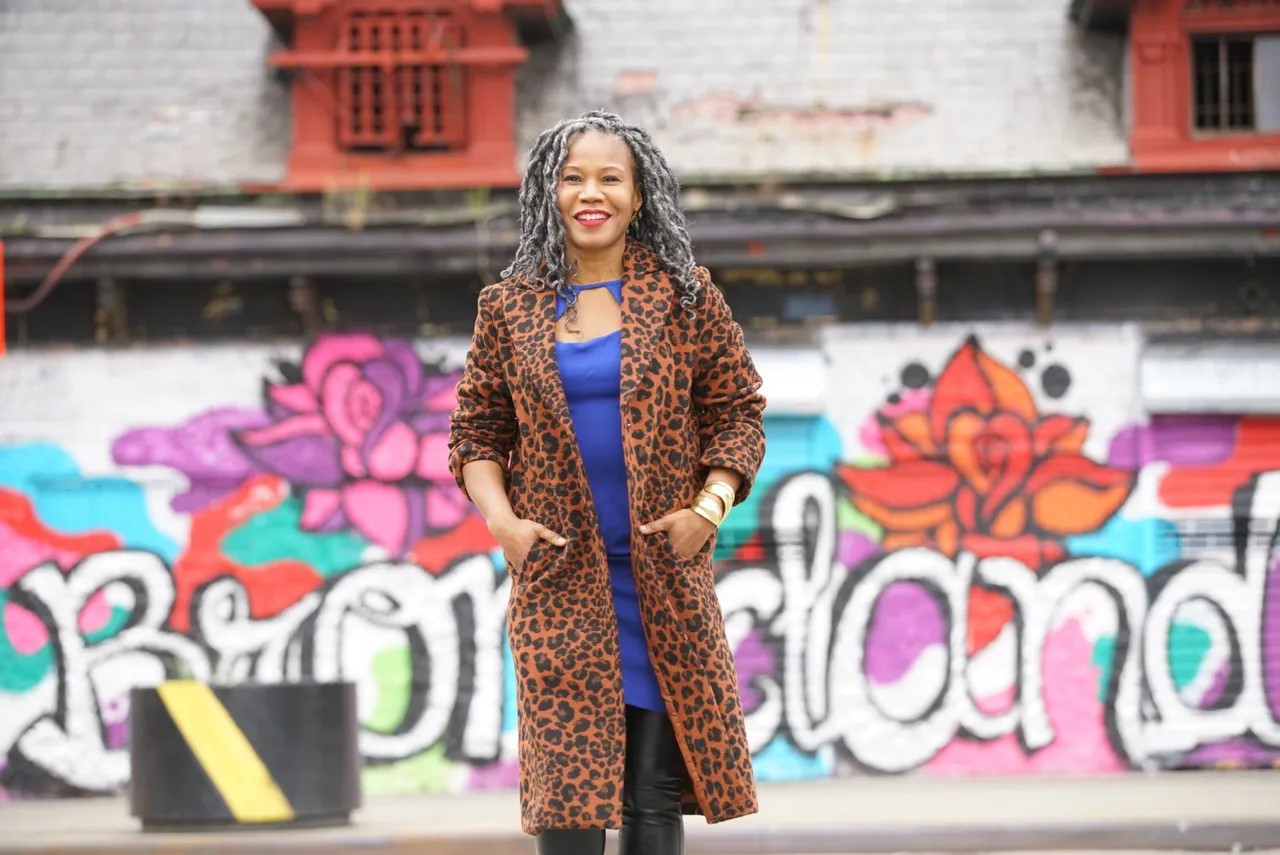 Majora Carter is a real estate developer, urban revitalization strategy consultant, MacArthur Fellow, and Peabody Award-winning broadcaster. She's responsible for the creation of numerous economic development, technology inclusion & green-infrastructure projects, policies, and job training & placement systems. She is also a lecturer at Princeton University's Keller Center.
Majora is quoted on the walls of the Smithsonian Museum of African-American History and Culture in DC: "Nobody should have to move out of their neighborhood to live in a better one" - the subtitle of her 2022 book, Reclaiming Your Community.
Carter applies corporate talent-retention consulting practice to reduce Brain Drain in American low-status communities. She has firsthand experience pioneering sustainable economic development in one of America's most storied low-status communities: the South Bronx and cities across North America and abroad.
She and her teams develop vision, strategies, and the type of development that transforms low-status communities into thriving mixed-use local economies. Her approach harnesses capital flows resulting from American re-urbanization to help increase wealth-building opportunities across demographics left out of all historic financial tide changes. Majora's work produces long-term fiscal benefits for North America's governments, residents, and private real estate developments.