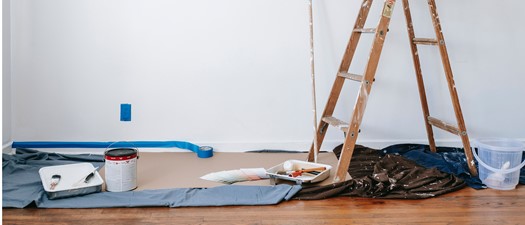 Guest speakers Louis Tennenbaum (founder & president) and Jesse Abraham (head of research) from the HomesRenewed Coalition will lead an open discussion about the possibility of coordinating our efforts to gather outcome metrics related to health and home repairs.
All members and friends of the Coalition for Home Repair are invited to attend this roundtable conversation for free.
This webinar is free and open to the public.
For More Information: