Pre-Conference Workshop: Rural Poverty Simulation
Led by Dawn Martin of Hinton Rural Life Center
---
Tuesday, November 7, 2023
In this pre-conference workshop, participants will gain a deeper understanding of the challenges faced by those living in poverty in rural communities. Participants will respectfully step into the shoes of rural families during the experience to see what it might be like to live in poverty.
Participants of the simulation have shared they gain perspective, recognize privilege, experience intentional stress, frustration, and moments of confusion. Many participants described their experience as eye-opening and said it gave them a different view of rural poverty than before the simulation.
Hinton Center developed the Rural Life Poverty Simulation to meet a need of addressing rural issues of poverty. Although much is the same across all geographic areas, there are some unique struggles for those who are in poverty in rural communities. This hands-on learning experience aims to highlight the rural lens and increase awareness of the structural issues that lead to poverty.
This workshop is led by Dawn Martin of Hinton Rural Life Center. Dawn has worked with people in poverty for nearly 20 years and is a certified trainer through Bridges Out of Poverty, and both Youth and Adult Mental Health First Aid. She also facilitates the Narrative 4 Story Exchange. She has a passion for helping people consider their own perspective and have a better understanding of what it might be like to walk in someone else's shoes.
This is a pre-conference workshop. Tickets to ReFrame Conference are available here.
Speaker Information: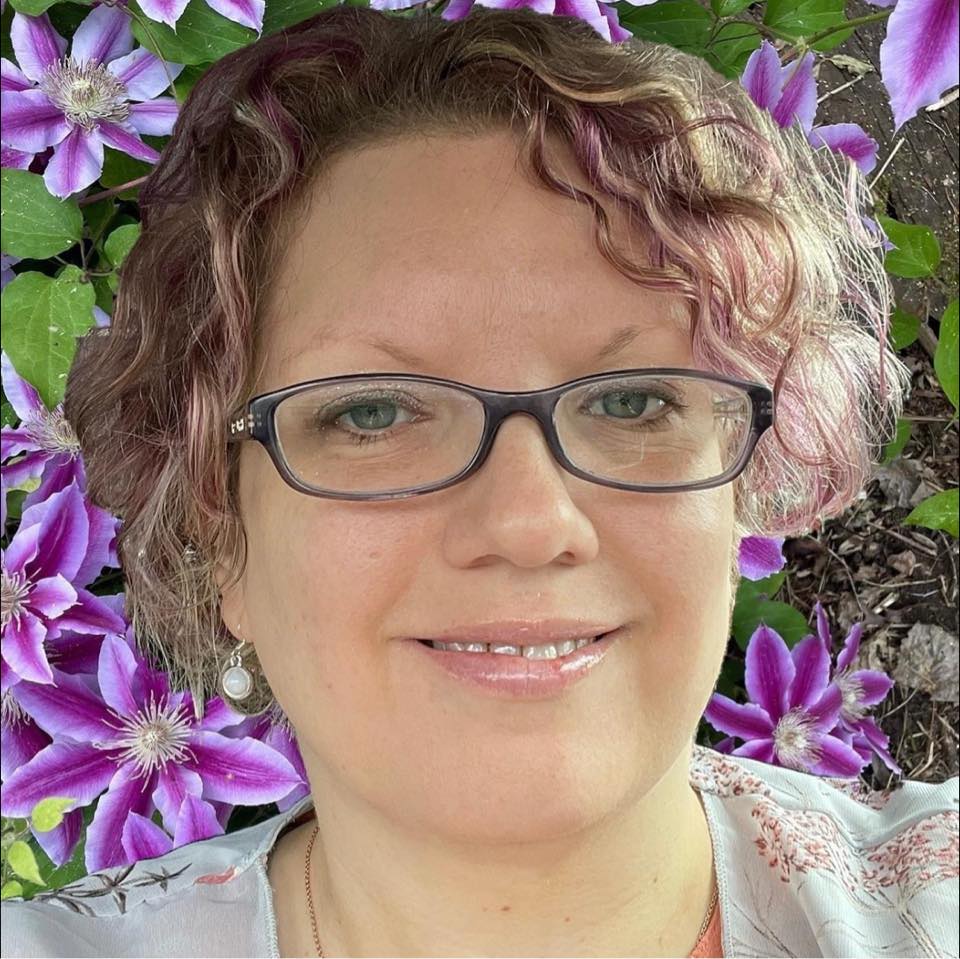 Dawn Martin
Director of Program Ministries, Hinton Rural Life Center
Rev. Dawn Martin is the Director of Program Ministries at Hinton Rural Life Center, joining the staff in August 2016. She moved to the mountains of Hayesville, NC from a small town in the rolling hills of southeastern Ohio. Dawn is an ordained deacon in The United Methodist Church. Dawn enjoys spending time with her husband Aaron, their three "furry kids" (dogs), reading, coffee, and creative dabblings such as acrylic painting, writing and crocheting.
For More Information: