Pre-Conference Workshop: Safe and Healthy Home Repairs
Led by Armand Magnelli of Livable Housing, Inc.
---
Tuesday, November 7, 2023
In this half-day workshop, Armand Magnelli of Livable Housing, Inc. will help participants understand the health risks related to housing using the 8 Principles of Healthy Housing. Participants will also learn techniques to assess homes more systematically to identify and prioritize all significant hazards, with the end goal of improving the quality and consistency of repairs.
Armand Magnelli has over 40 years of experience in affordable housing and community development. As a consultant and trainer, Armand had a 12-year tenure with Enterprise Community Partners, and 18 years of independent work as a principal of Livable Housing, Inc. As a practitioner, Armand has managed production of a city-wide owner-occupied rehab program, and housing development for two Community Development Corporations, including 6 years as an Executive Director.
Armand authored significant portions of NeighborWorks America's curriculum on addressing vacant and foreclosed housing and he has developed localized Green specifications for housing rehabilitation programs in multiple cities nationwide.

This is a pre-conference workshop. Tickets to ReFrame Conference are available here.
Speaker Information: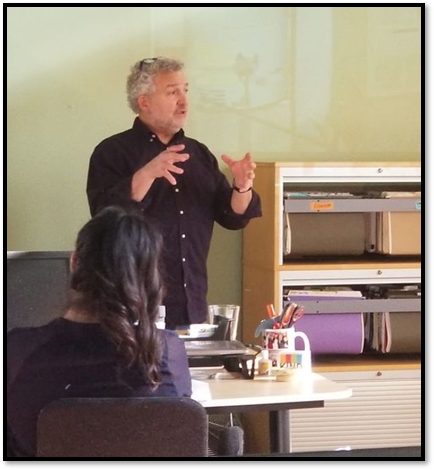 Armand Magnelli
President and Senior Consultant, Livable Housing, Inc.
Working with nonprofits and city governments, Armand provides training and technical assistance on Community Development, Affordable Housing Production, Disaster Preparedness and Recovery, Organizational Development, Volunteer Training and Management, and Healthy, Green, Resilient and Sustainable approaches to all of the above. His training and technical assistance work in the Gulf Coast (Katrina/Ike), in NJ and NY (Sandy), in Houston (Harvey), in US Virgin Islands (Irma/Maria) and in Columbia SC (Joaquin), has provided him with invaluable experience in preparedness, recovery and resilient design.
For More Information: