Coalition Receives $32,673 ARC Grant
Date posted
September 15, 2021
Coalition for Home Repair Receives Appalachian Regional Commission's POWER Initiative Planning Grant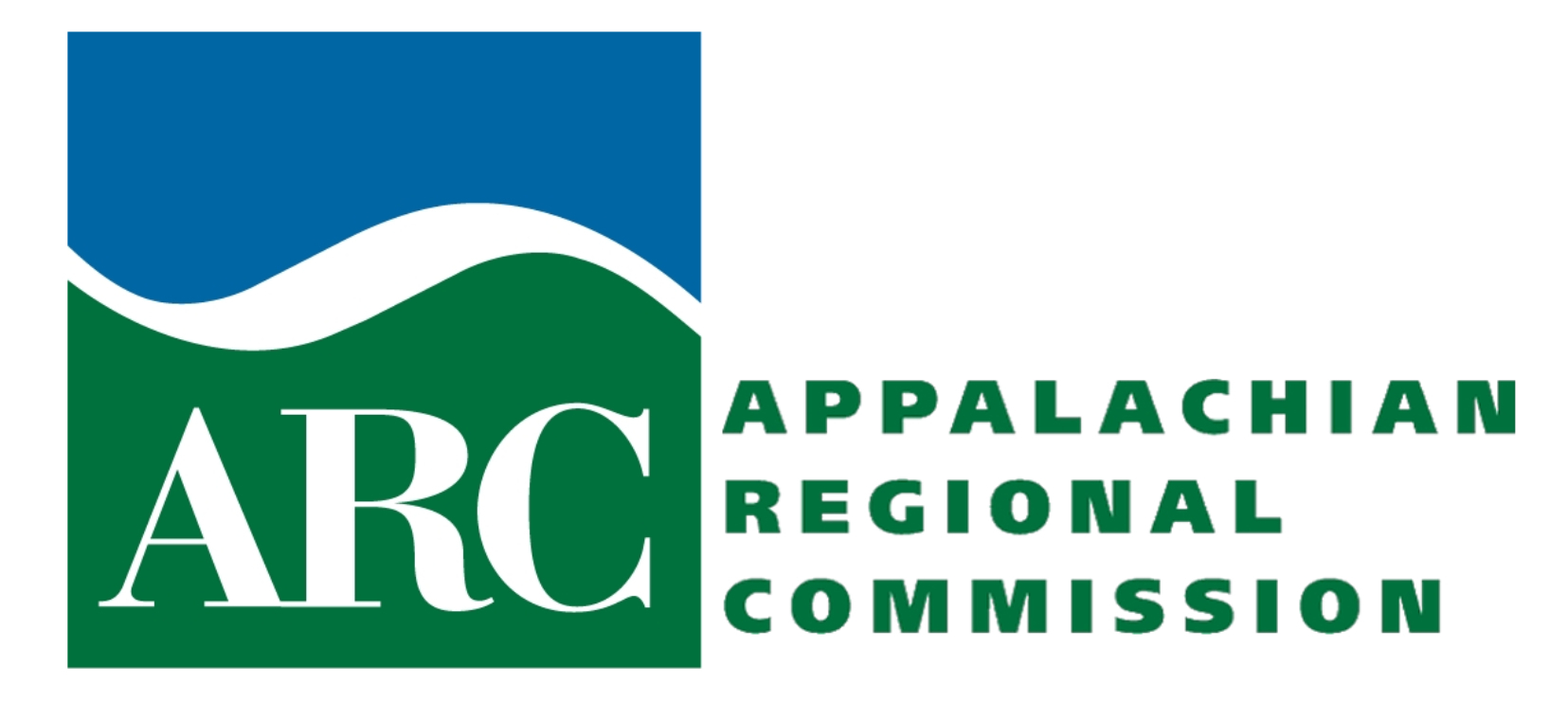 The Coalition for Home Repair was awarded $32,673 by the Appalachian Regional Commission (ARC) to provide 8 nonprofits with an exploration of residential construction workforce development programs by engaging in best practice education and conducting feasibility studies for coal-impacted communities in Tennessee, Virginia, North Carolina, and South Carolina. This award is part of a $46.4 million package supporting 57 projects across 184 coal-impacted counties through ARC's POWER (Partnerships for Opportunity and Workforce and Economic Revitalization) Initiative. POWER targets federal resources to communities affected by job losses in coal mining, coal power plant operations, and coal-related supply chain industries.


Additional support for ReFrame Construction Workforce Development Cohort is provided by participating cohort members: Appalachia Service Project, Baptist General Association of Virginia, Blount County Habitat for Humanity, Hinton Rural Life Center, Mountain T.O.P., Rebuild Upstate, Renovation Alliance, and Rutherford Housing Partnership.
"The downturn of the coal industry has impacted economies across Appalachia. That's why ARC's POWER initiative helps to leverage regional partnerships and collaborations to support efforts to create a more vibrant economic future for coal-impacted communities," said ARC Federal Co-Chair Gayle Manchin. "Many of the projects we announced today will invest in educating and training the Appalachian workforce, nurturing entrepreneurship, and supporting infrastructure—including broadband access. These investments in our Appalachian coal-impacted communities are critical in leveling the economic playing field so our communities can thrive."
Becca Davis, Coalition for Home Repair Executive Director, shares, "With the onset of the pandemic, many members lost access to volunteers, who served as the largest source of labor. With the increased demand to have staff complete repairs or to hire contractors, it became clear that more skilled labor is needed at a local level. Implementing workforce development programs will allow nonprofits to build and repair more homes while also preparing people facing significant barriers for employment in full-time jobs in well-paying construction trades in Appalachia."
Since POWER launched in 2015, ARC has invested more than $287.8 million in 362 projects across 353 coal-impacted counties. The nearly $46.4 million awarded today is projected to create/retain over 9,187 jobs, attract nearly $519.5 million in leveraged private investments, and be matched by $59.2 million in additional public and private funds across the Region.
ARC is working with Chamberlin/Dunn LLC, a third-party research firm, to closely monitor, analyze, and evaluate these investments. A new report, published today in conjunction with the announcement, found that projects funded through POWER grants met or exceeded targets for jobs retained and/or created, businesses created, workers trained, and revenues increased. Chamberlin/Dunn is continuing to monitor POWER investments and make recommendations to ARC for ongoing programmatic efficiencies.
About the Coalition
The Coalition for Home Repair promotes the preservation of safe, healthy, affordable homes for all by supporting the work of home repair and rehabilitation partners nationwide. With more than 80 members across the country, the Coalition is the leading network for home repair nonprofits nationwide.
About the Appalachian Regional Commission (ARC)
The Appalachian Regional Commission (www.arc.gov) is an economic development partnership agency of the federal government and 13 state governments focusing on 420 counties across the Appalachian Region. ARC's mission is to innovate, partner, and invest to build community capacity and strengthen economic growth in Appalachia.ltricies mi vitae est. Mauris placerat eleifend leo.