Coalition for Home Repair welcomes Blair Pakowski as Program Coordinator & Compliance Officer
Date posted
February 5, 2023
Jonesborough, T.N. – Blair Pakowski will join the Coalition for Home Repair team as program coordinator & compliance officer, effective February 6. Pakowski will work remotely from Florida to support the implementation and management of the Veteran Home Repair & Modification Pilot program as well as technical training for grant subrecipients and Coalition members.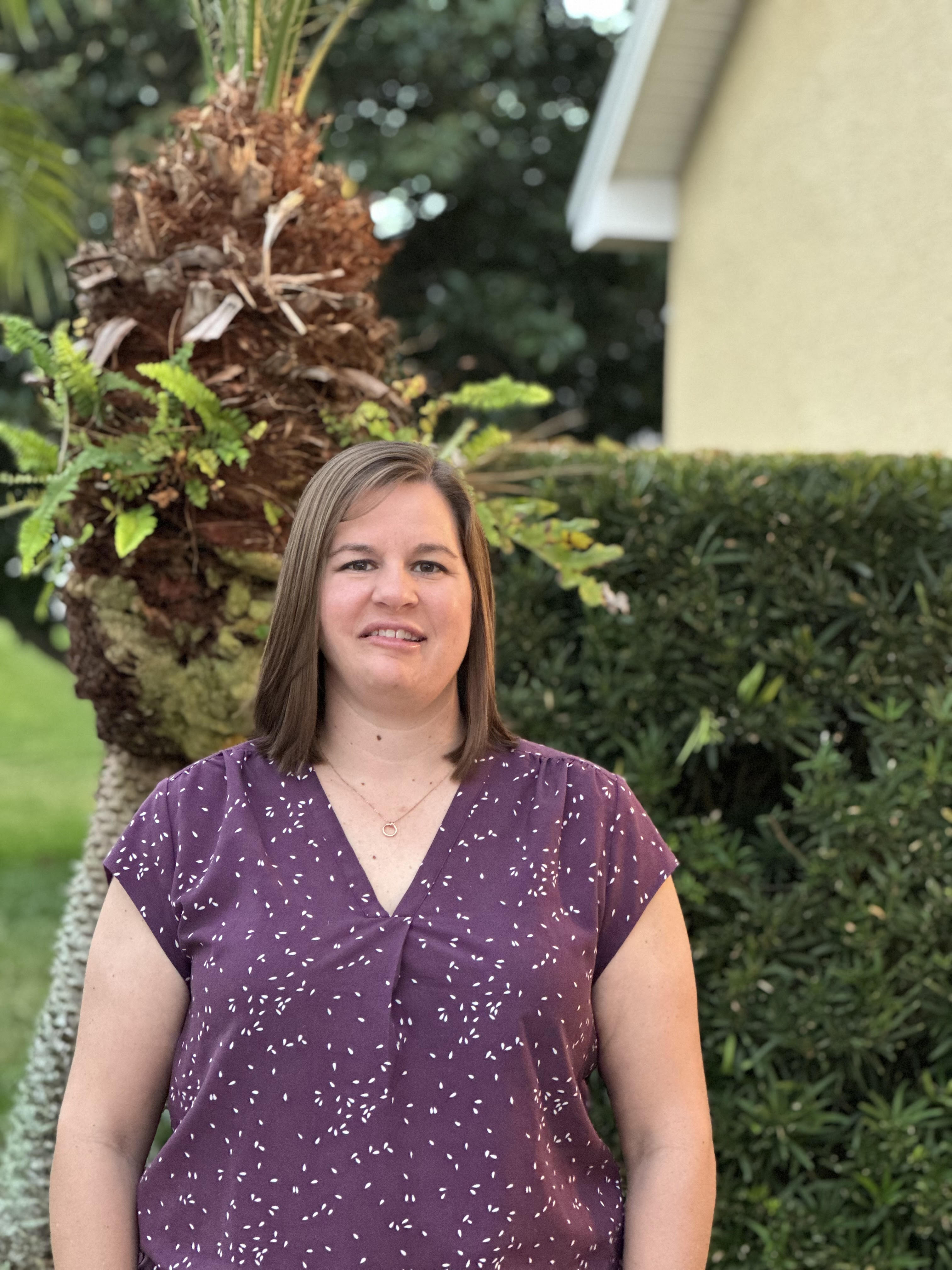 The Coalition for Home Repair provides 100+ nonprofits with professional development, networking, and financial resources. Most recently, the organization was awarded $1,000,000 from the U.S. Department of Housing and Urban Development to repair homes for low-income veterans with disabilities. Programs include an emphasis on best practices, repair techniques, aging in place, and organizational management. Members have repaired 106,000 of homes and ensured 128,000 households access safer housing.
Pakowski is returning to the Coalition staff after serving as executive director of Highlands County Habitat for Humanity in Sebring, Florida. She also has experience at that Habitat affiliate as the director of programs & compliance. In that role, Pakowski managed loan compliance and grants relating to disaster relief. She previously served as the administrative assistant & bookkeeper at the Coalition for Home Repair. Pakowski has also worked for Appalachia Service Project, a Coalition member in Tennessee, and Cape Fear Habitat for Humanity in North Carolina.
"Blair's passion for home repair, familiarity with our members, and great attention to detail made her the best candidate for this position," said Becca Davis, co-founder & executive advisor. "I am so excited that Blair is returning to the Coalition's staff team, as she is a great asset." Pakowski rejoins the team during a time of significant transition in order to help the Coalition's increased investment in members nationwide.
"I am thrilled to be returning to the Coalition during such an exciting time," said Pakowski, "Being awarded the Veteran Home Repair & Modification Pilot grant is a huge accomplishment for the Coalition, and I'm excited to be able to support the Coalition's subrecipients as they work to make a greater impact in their local communities."
Anyone interested in meeting Pakowski or learning more about the Coalition's impact is welcome to register for the Annual Impact & Benchmarking Call on Tuesday, March 7th, at 2:00 pm ET. The free webinar will showcase member impact and a vision of what's to come in 2023. Register now.
About the Coalition for Home Repair
The Coalition for Home Repair promotes the preservation of safe, healthy, affordable housing for all by supporting the work of home repair and rehabilitation partners nationwide. We provide funding, advocacy, and educational resources to ensure the preservation of safe, healthy, affordable housing. Since its founding in 2013, Coalition members have completed more than 100,000 home repair projects at nearly 53,000 homes in 38 states, improving the quality of life for about 120,000 people.