Discounted Quality Background Checks: Sterling Volunteers
Date posted
December 30, 2021
The Importance of Screening with a Quality Background Check!
The Coalition for Home Repair and Sterling Volunteers (formerly Verified Volunteers) - the only background screening organization designed specifically for nonprofits, are working together to help create safer environments to volunteer and work in.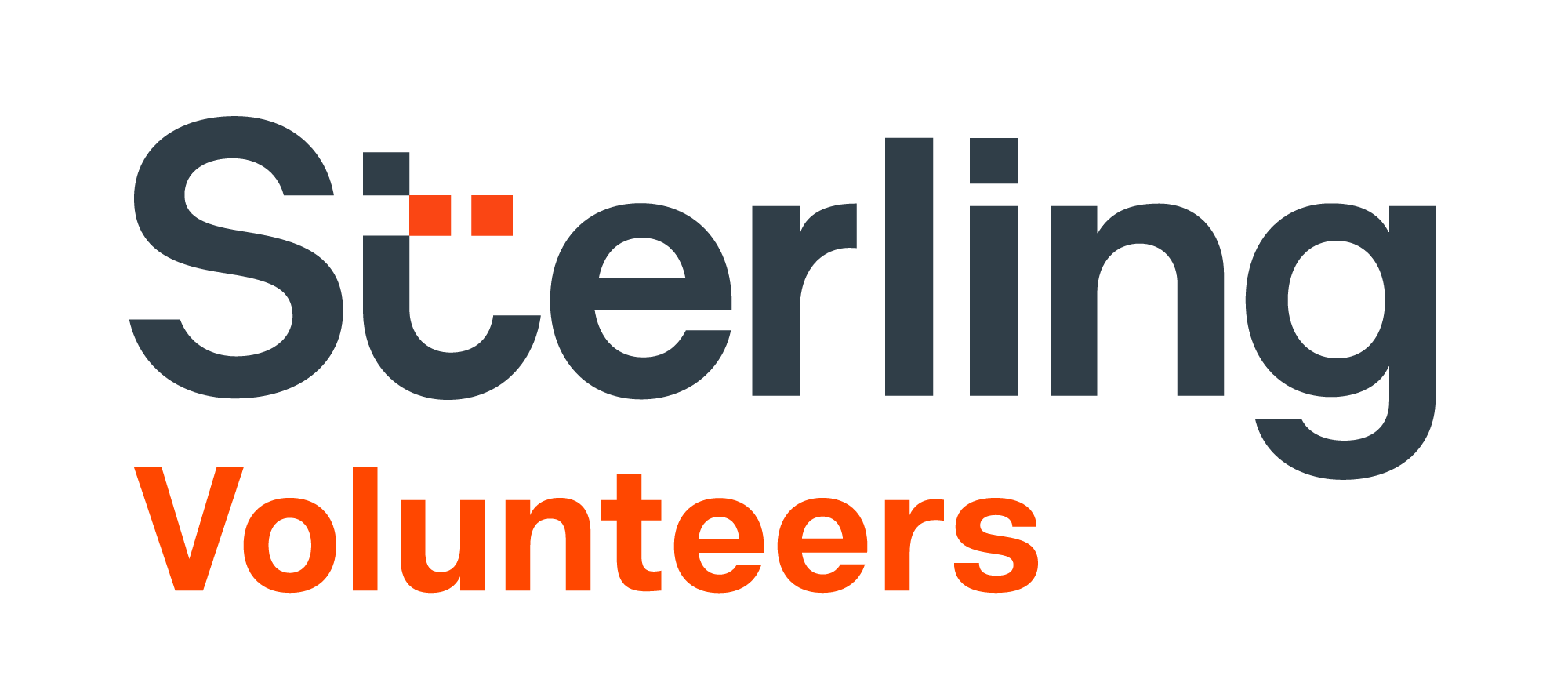 To ensure the safety of everyone involved, it's important to have a thorough and accurate background screening program in place. Sterling Volunteers provides access to quality and compliant background checks for both employees and volunteers, at significantly reduced prices. With quality screening, we are helping to ensure you are following best practices and taking the necessary steps to safeguard your assets, reputation and the dedicated people you serve.
To access this benefit, go to https://offers.sterlingvolunteers.com/en-us/coalitionforhomerepair
Benefits:
Special Pricing & Payment Options
Participating organizations receive 20%+ off quality background screening services for volunteers (and employees, depending on volume). Also, you can preserve your budget by allowing (or requiring) volunteers to pay for all or part of their check. Our clients report on average, 40% of volunteers optionally contribute to the cost which ends up covering 90% of the total cost of their check!
Receive Free Monthly Updates
Sterling Volunteers validates the Nationwide check free of charge each month for the first year. This provides added security of monitoring your volunteers for new criminal records. When check is renewed, monthly updates will reset.
Built-in Compliance
No need to worry about compliance obligations under the FCRA (Fair Credit Reporting Act). We take care of it for you, providing the required consent and disclosure forms based on your volunteer and employee's location.
Make More Informed Decisions
Background checks are NOT created equal – Quality and consistency vary widely. Verified Volunteers background checks are the most robust and include the Department of Justice National Sex Offender Registry – the only "real-time" and comprehensive source of sex offender information in the U.S.
Eliminate Administrative Burdens
Sterling Volunteers has automated the entire screening process and put Volunteers in charge of ordering their own check online in a secure volunteer account/profile and you automatically receive a copy – saving you lots of time!